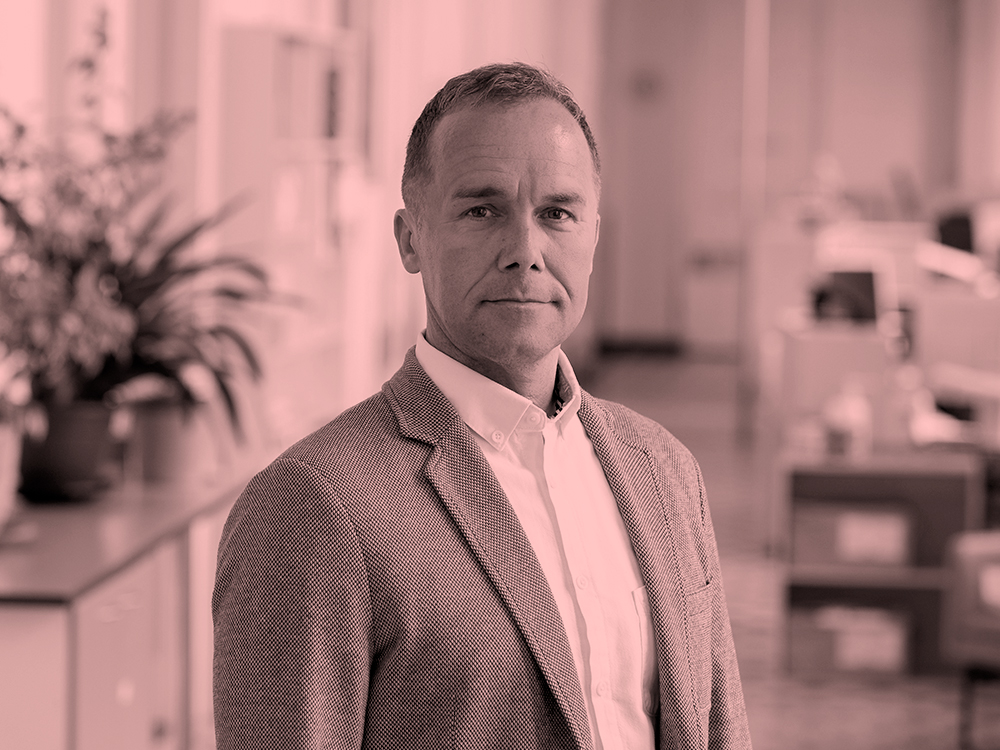 Neeme Tõnisson,
MD, PhD
Activity Leader, University of Tartu
Neeme has a long-term experience from personalised prevention and "genetics first" type implementation projects, access to Estonian Biobank databases and infrastructure. He works as a senior group leader in University of Tartu and is a professor of clinical genetics. In addition, he is the president of Estonian Society of Human Genetics and a Board Member of Estonian Medical Association.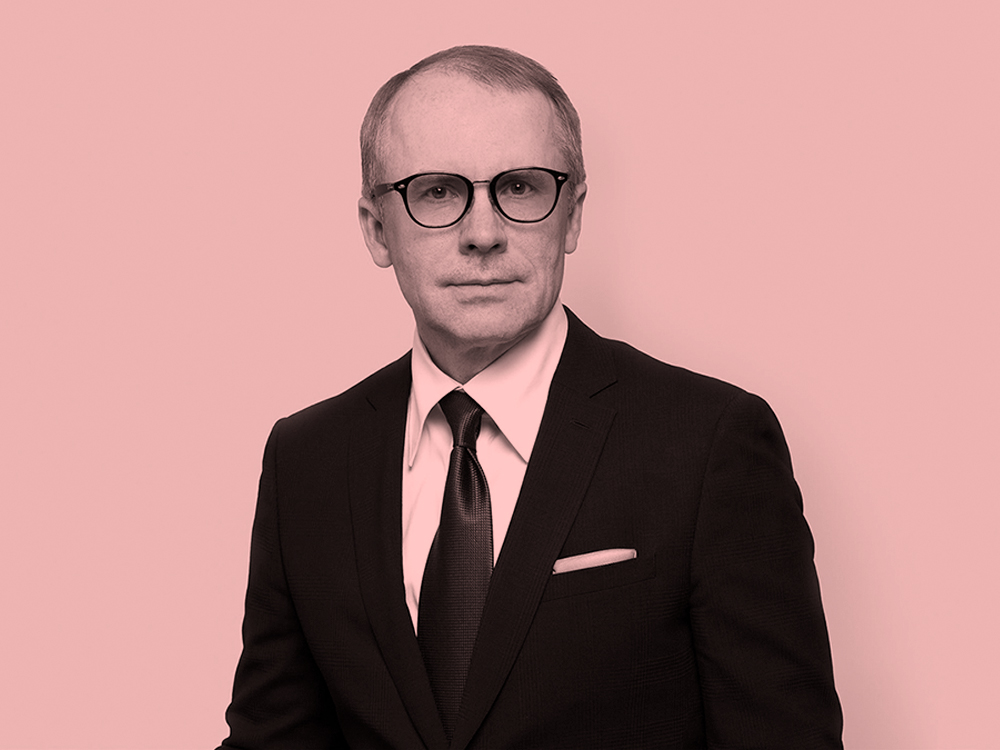 Peeter Padrik,
MD, PhD
Chief Executive Officer, Antegenes
Peeter has a long-term experience in leadership and management in healthcare and clinical oncology; leadership and experience in personalised prevention implementation projects. He is leading clinical oncologist in Estonia, former Director of the Cancer Center, Tartu University Hospital. He is the founder and CEO of Antegenes.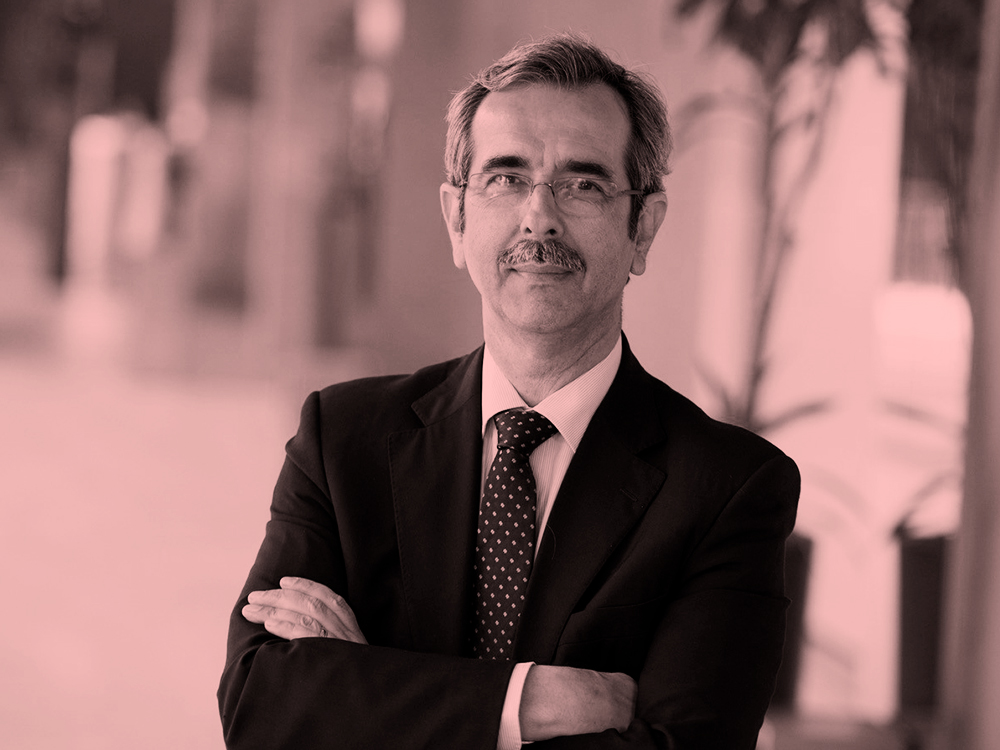 Prof. Luis Costa,
MD, PhD
Director of Oncology Department, North Lisbon University Hospital Centre
Since 2015, he is also Director of the Clinical Research Centre of the Academic Centre of Medicine of Lisbon and Director of the Applied Research Unit in Clinical Oncology of the Institute of Molecular Medicine. Luís Costa holds a Degree in Medicine, and a PhD in Medicine (Oncology), from the Faculty of Medicine of the University of Lisbon, being Associate Professor of the same faculty. He is President of the College of Medical Oncology of the Medical Association and since 2016, President of the Portuguese Association for Cancer Research. At the international level he is a member of several societies, namely European Association for Cancer Research, European Society of Medical Oncology and American Society of Clinical Oncology.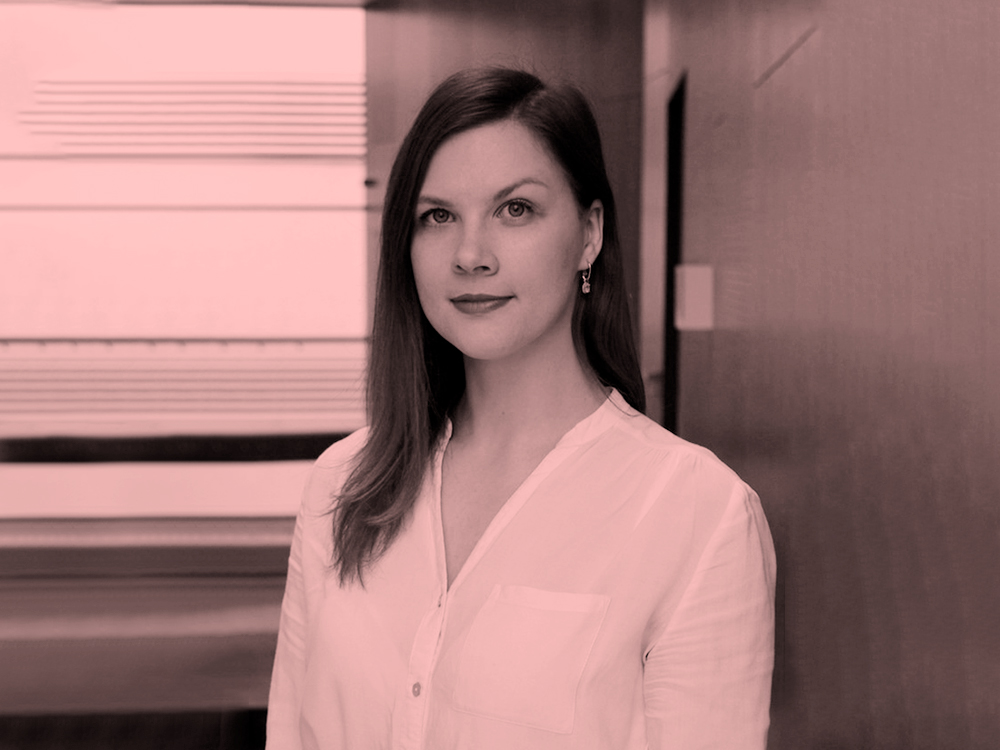 Anni Lepland,
PhD
Senior specialist, Genetics and Personalized Medicine Clinic, Tartu University Hospital, Department of Personalized Medicine
Anni is a senior specialist at Genetics and Personalized Medicine Clinic in Tartu University Hospital. Her responsibilities are the management of oncology related projects from start to finish. For the past 5.5 years she has been working on developing new targeted anti-cancer therapeutics for breast cancer under the supervision of dr. Scodeller and prof. Teesalu in University of Tartu.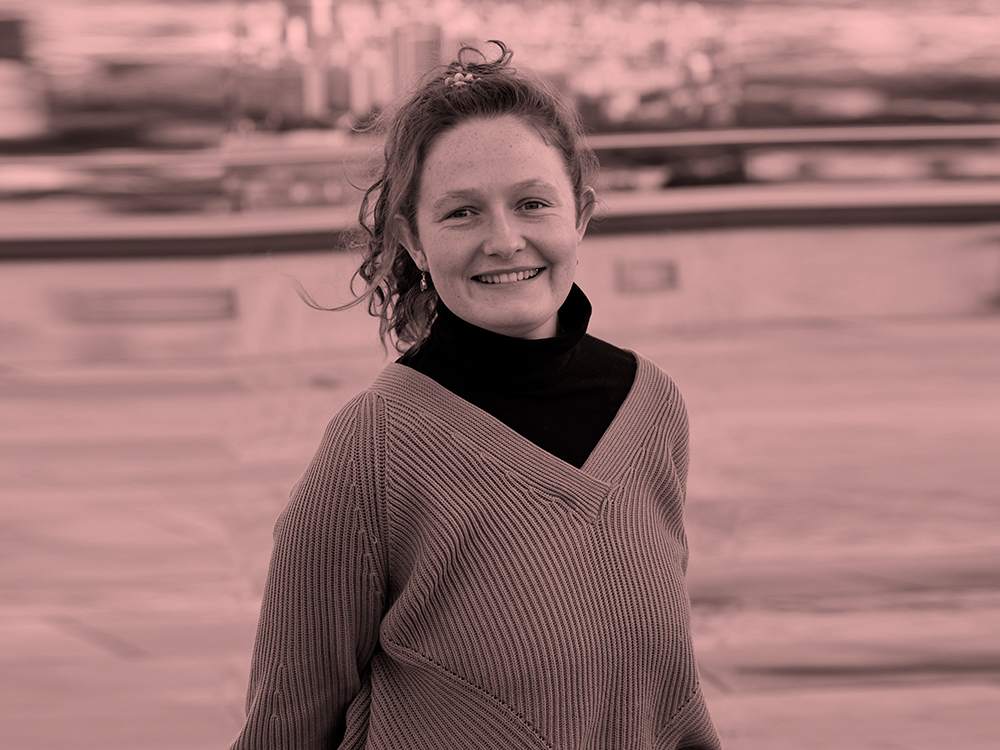 Kellie Harkin,
MSc
Researcher in Healthcare Innovation, IESE Business School
Kellie has a background in biochemistry with a masters degree from the University of Oxford. She is now a researcher in healthcare innovation at IESE Business School and is responsible for addressing the business implementation challenges associated with the BRIGHT project.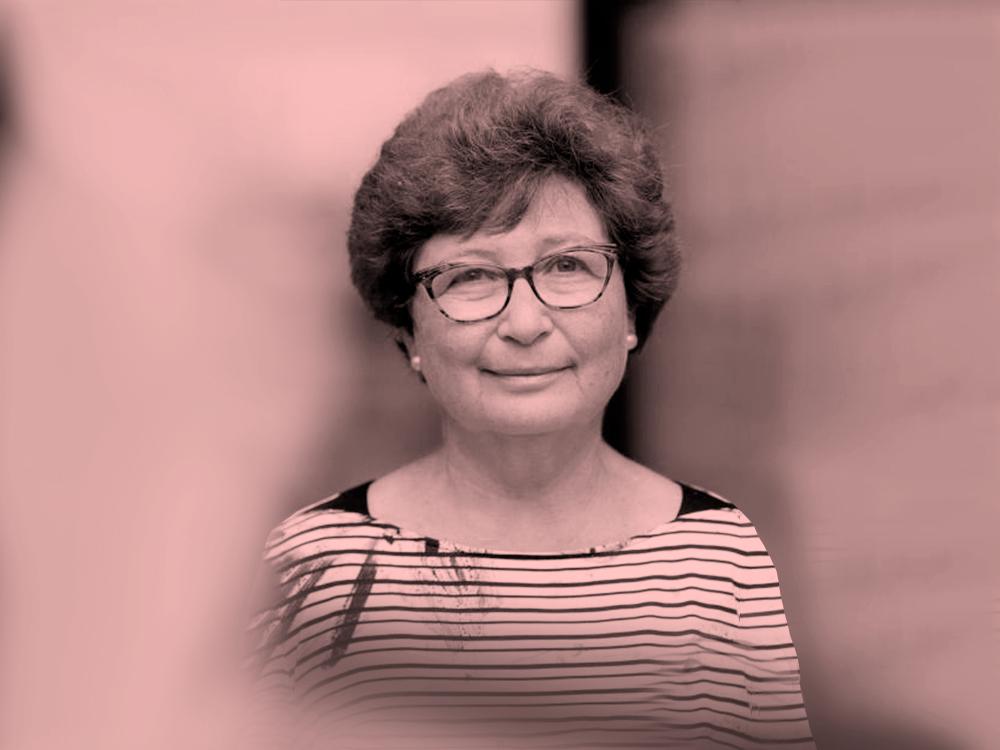 Inna Feldman,
PhD
Health Economist, Uppsala University
Inna has experience in implementation of reimbursed healthcare services and cost-effectiveness evaluations in healthcare. She is a senior health economist at Uppsala County Council and associate professor at Uppsala University.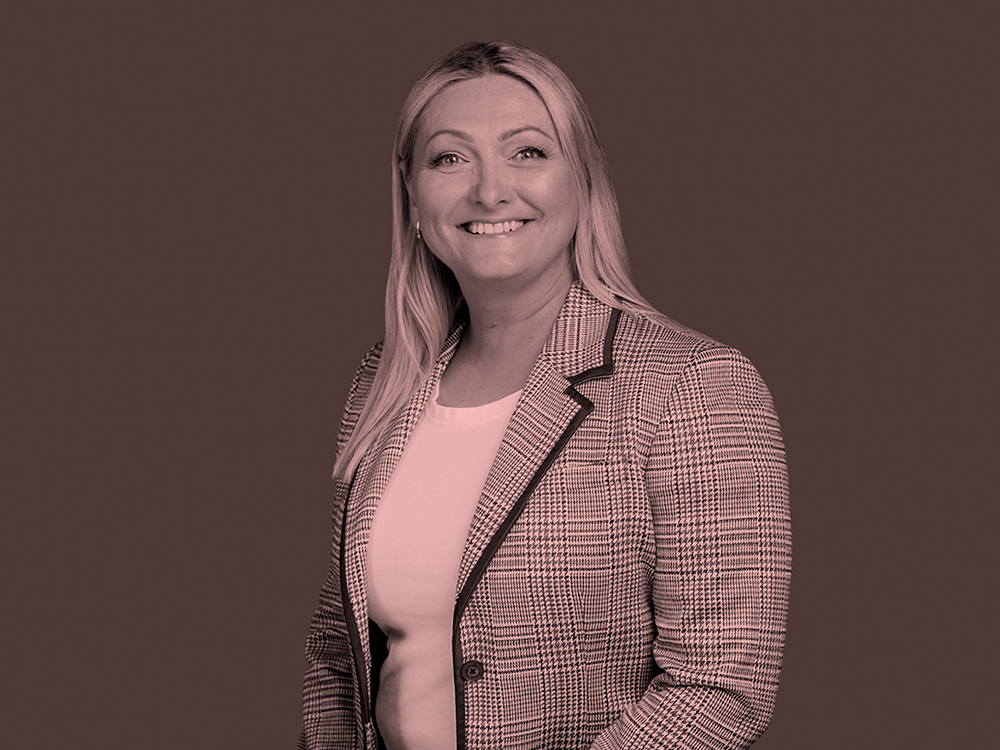 Krista Kruuv-Käo,
MD, MSc
Business Development Manager, Antegenes
Krista's responsibility is the business development of Antegenes. Starting from the successful establishment and management of the population-based Estonian Biobank, she has been involved in the development of personalized medicine for 20 years. The latest project she directed was the "Clinical pilot projects of personalized medicine in the precise prevention of breast cancer and cardiovascular diseases" carried out in 2018-2021. Up to the present, this was the largest personalized medicine implementation study performed in the European healthcare system. Krista has graduated from the University of Tartu as a medical doctor.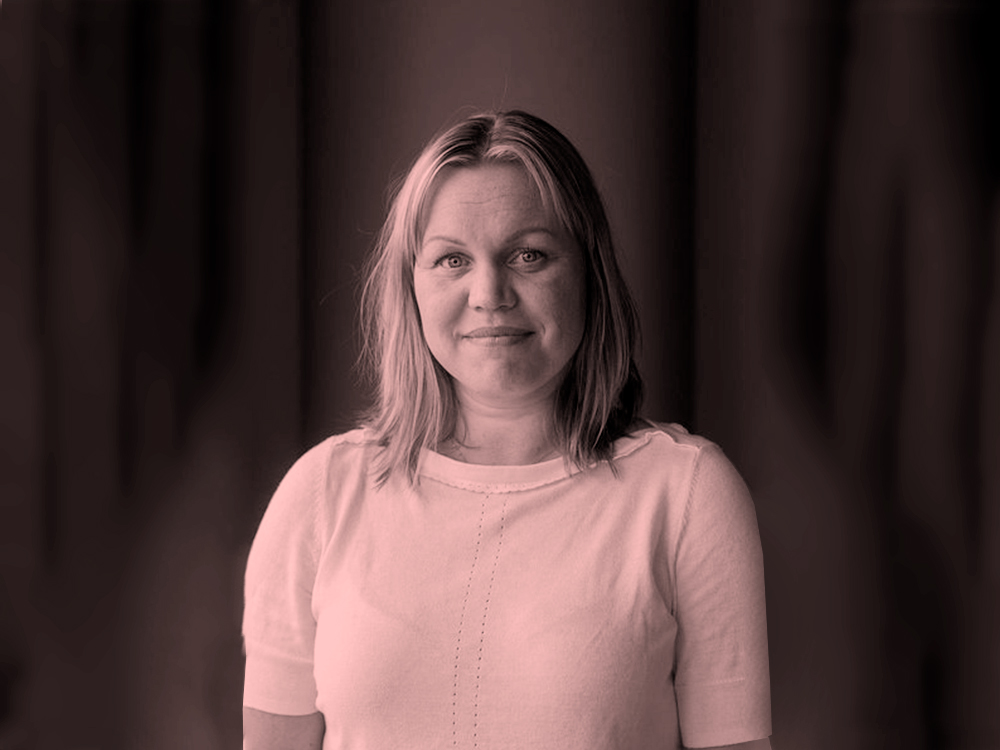 Kristiina Ojamaa,
MD, PhD
Head of the Hematology and Oncology Clinic, Tartu University Hospital
Kristiina has been an oncologist since 2008 and as of 2021 she is additionally the Head of the Haematology and Oncology Clinic at Tartu University Hospital. Her main interest is women's cancers such as breast and gynaecological cancers, she has defended her PhD in this field. Her responsibilities include leading BRIGHT project in Tartu University Hospital through coordinating related work between different departments. She works relentlessly to bring the latest cancer treatments to Estonia to make sure that all patients are receiving the best care possible.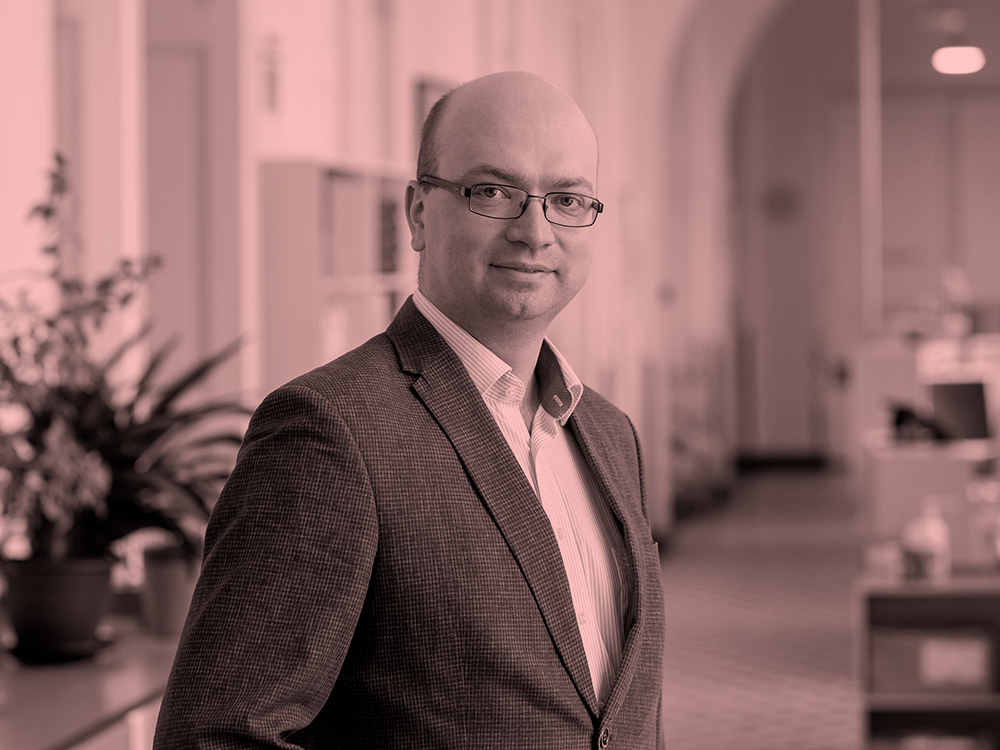 Sander Pajusalu,
MD, PhD
Head of the Genetics and Personalized Medicine Clinic, Tartu University Hospital
Sander is the Head of the Genetics and Personalized Medicine Clinic at the Tartu University Hospital and an associate professor of clinical genetics at University of Tartu. He has been involved in implementing novel diagnostic methods like next-generation sequencing into routine healthcare in Estonia. He has co-authored more than 50 peer-reviewed research publications on different topics in the field of genetic disorders.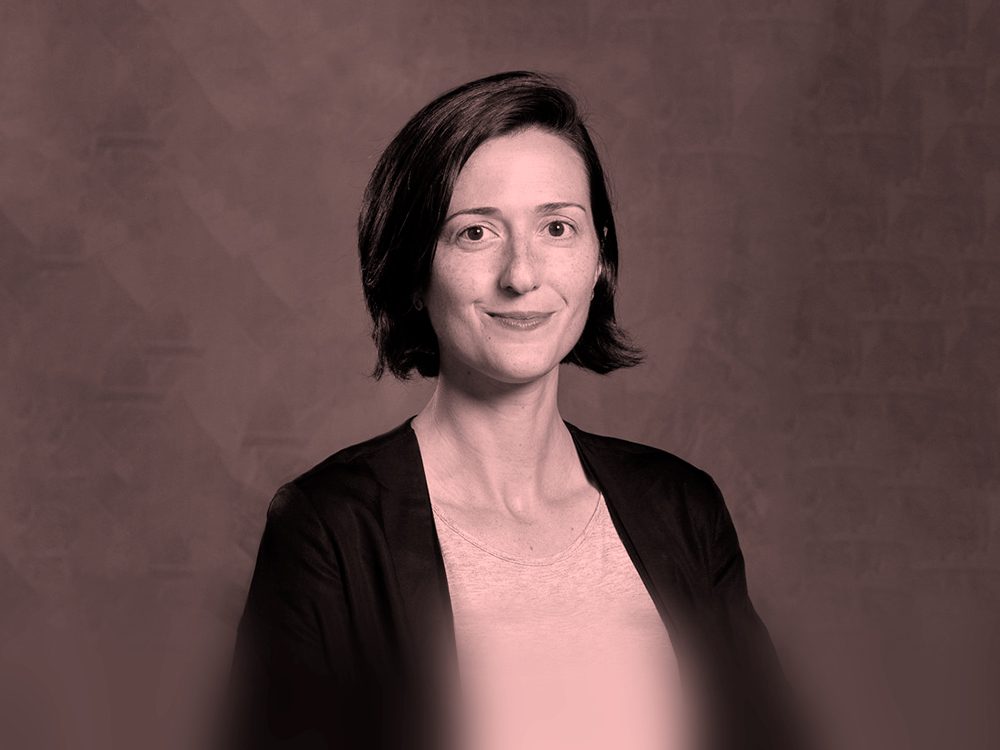 Filipa Sampaio,
PhD
Health Economist, Uppsala University
Filipa works at Uppsala County Council and is a researcher and associate professor at the Department of Public Health and Caring Sciences at Uppsala University. She has experience with economic evaluation of interventions in health and healthcare.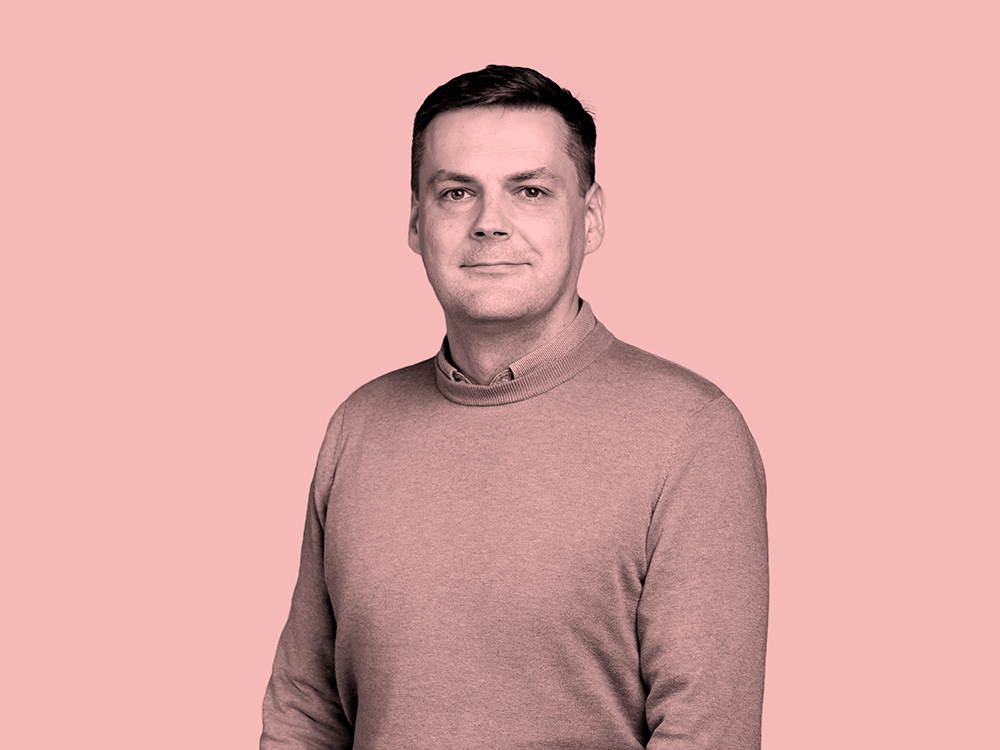 Siim Sõber,
PhD
Chief Product Officer, Antegenes
Siim's academic work has focused on human blood pressure genetics and molecular biology of gene expression in the placenta. More recently, Siim has directed his efforts towards improving the availability of genetic analysis tools to patients and clinicians. At Antegenes, he applies experience from working at public, private and academic institutions to improving all aspects of our product portfolio.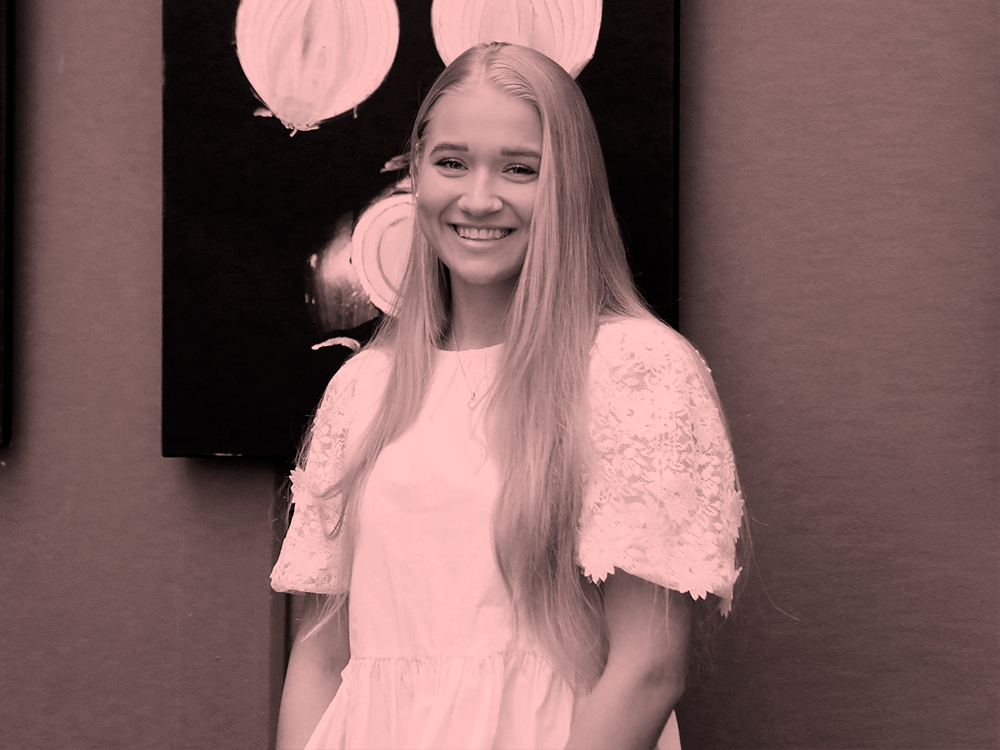 Kertu Rannu,
BA
Communication specialist at the Institute of Genomics, University of Tartu
As the project's communication specialist, Kertu plans internal and external communication – communicates with partners, helps with organizing events, manages the website and makes sure that the communication reaches the right target groups. She has previously worked in the field of communications at the telecommunications company Telia.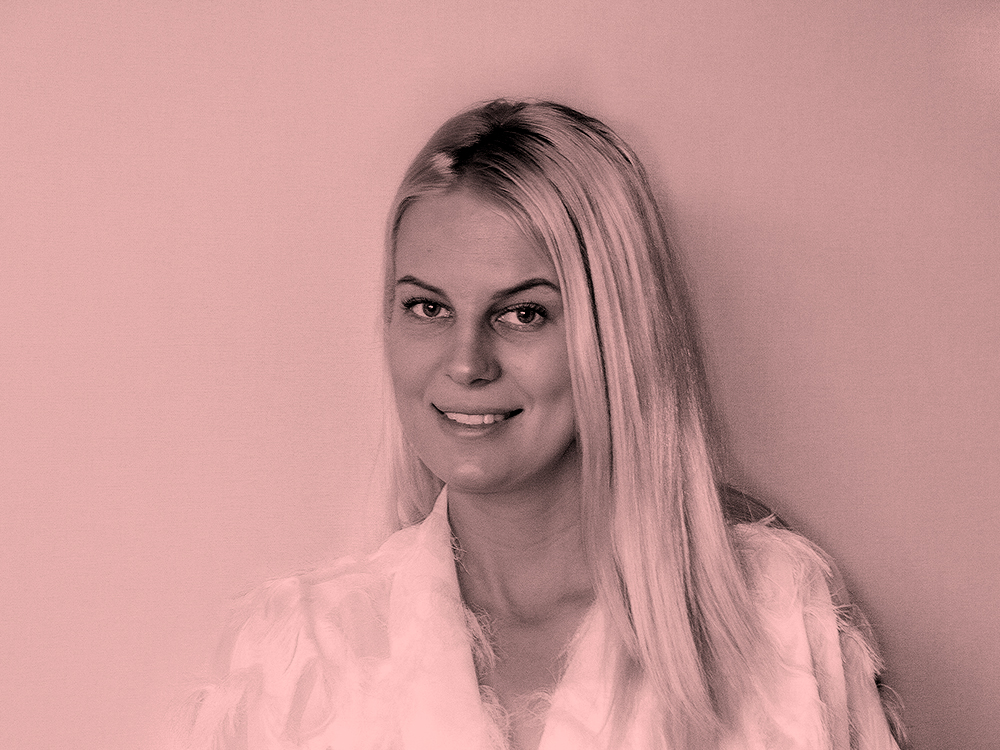 Kätlin Eiche,
BA
Project manager at the Institute of Genomics, University of Tartu
As the project manager, Kätlin manages the production of the required deliverables, plans and monitors the overall progress of the project. She has a bachelor's degree in French philology but has also studied journalism and communication at University of Tartu. Kätlin has previously worked in the Directorate General of Communication of the European Parliament.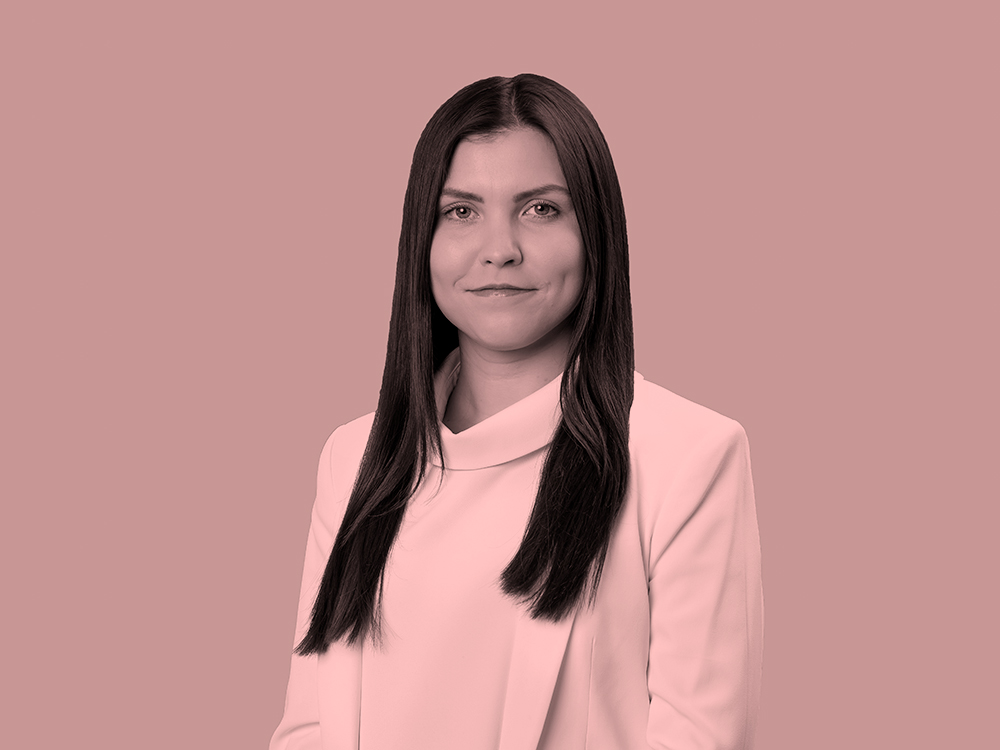 Anna Padrik,
BA
Marketing Manager, Antegenes
Anna oversees Antegenes' marketing and communication activities, including supporting dissemination activities in BRIGHT. She has a strong background in communications and social media marketing, working with media, tech and consumer brands in Estonia and London. Anna has a degree in Journalism and Communication from the University of Tartu.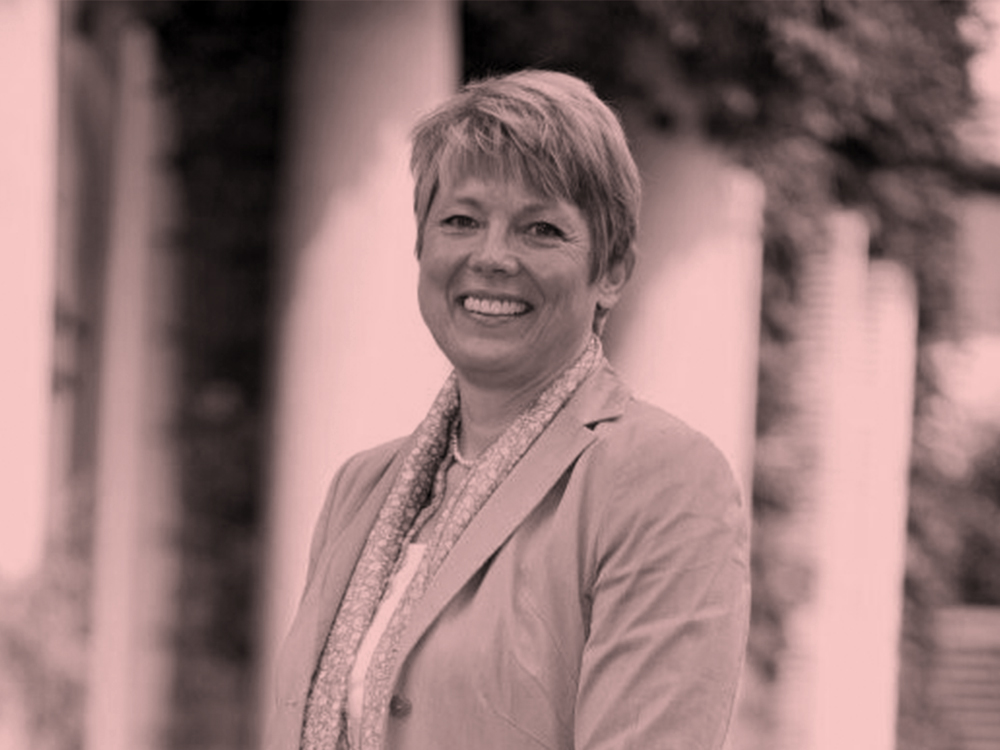 Magda Rosenmöller,
MD, PhD
Professor, IESE Business School
Magda has competence of healthcare economics in Europe, supports the development of business concept and implementation of novel services in Europe. She is a professor in a leading business school.
Anette Paas,
RN
Anette acquired her nursing degree at the Tallinn Healthcare College, and has previously worked with various oncological patients and diseases at Tartu University Hospital and East-Tallinn Central Hospital. At Antegenes she conducts international clinical studies, including BRIGHT studies.
Andrea Bagoly
External Funding Manager, GE Healthcare
Ildiko Herenyik
Medical Innovation Manager, GE Healthcare
Mafalda Carvalho, MSc
Innovation Project Manager, Centro Hospitalar Universitário Lisboa Norte
With a background in Molecular Sciences and Physiology, Mafalda has a vast experience in managing healthcare innovation projects, being an expert in European Funds, including EIT Health.
Tiina Österman,
PhD
Chief Specialist on Diagnostics and Personalised Medicine, Estonian Health Insurance Fund
Tiina has a ten-year-long experience in Estonian public sector working for Ministry of Social Affairs and Estonian Health Insurance Fund. The responsibilities have ranged from Medical Devices and Medical Radiology policymaking to analyzing the compensation of healthcare services in Diagnostics. She has also worked as a researcher in Microbiome studies at Tallinn University of Technology.
Andreas Karakatsanis,
MD, PhD, FEBS
Senior Consultant Breast Surgeon, Uppsala University Hospital
Board member for the Swedish society for breast surgery, Board member of the Breast Division of the UEMS and Associate Editor for the European Journal of Surgical Oncology.